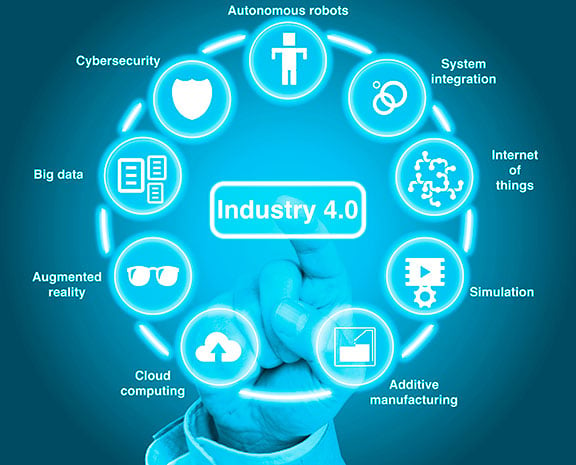 As companies move forward implementing Industry 4.0 infrastructures and strategies, the need for connected equipment grows. Companies will require the ability for systems to support remote monitoring, firmware updates and preventative maintenance diagnostics. Working with Cybus (Hamburg, Germany) we will be able to meet the IoT needs of our customers.
Pfannenberg CEO Andreas Pfannenberg said: "We have been completely persuaded by the abilities of the team and by the solution from Cybus which bridges the gap between the extremely high demands of industry and cutting-edge internet technology. It offers huge potential for the development of new services. Even as a well-established SME, we will be able to learn a lot from this project."
Cybus CEO Pierre Manière stated: "Apart from the investment itself, Pfannenberg represents a tremendous strategic gain for us. Its wide-ranging experience of the sector and our shared understanding of the importance of industrial solutions are of great benefit to us."