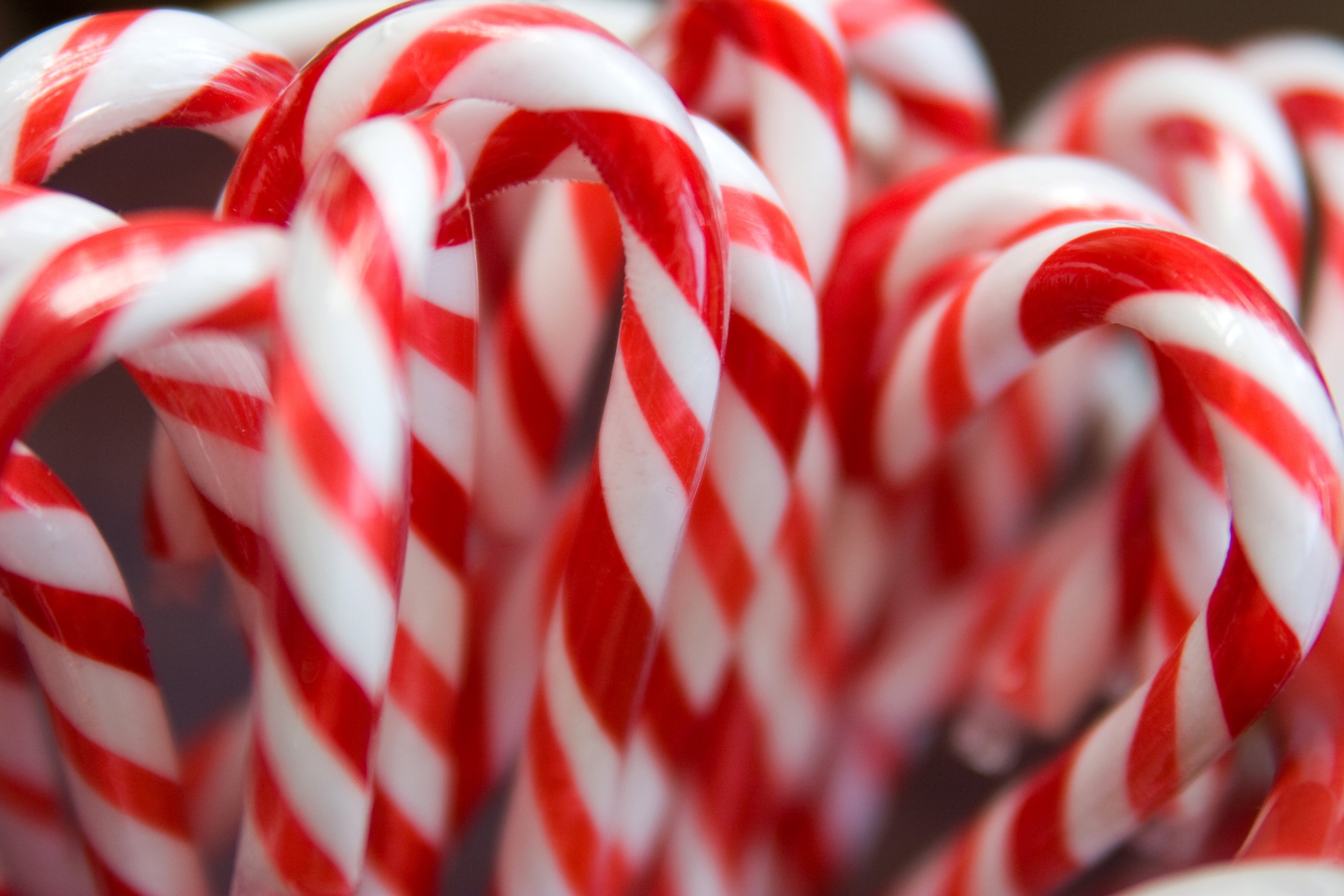 ---
Pfannenberg products ensure that manufacturing operations are up and running - especially during the holidays when many manufacturing lines are always online. Read below on just a few example applications on how Pfannenberg supports these product lines and keeps them running.
---
Part 1 – Candy Canes:
Candy Canes - The go-to holiday candy. As a child, they are passed out and enjoyed by many, and as adults they are necessary for almost any holiday decoration. This peppermint candy involves very delicate care when being processed. There are many differences in temperature to heat up or cool down – just enough that it maintains flavor and will not ruin the product quality. All throughout the manufacturing process of candy canes, temperatures are critical. At certain stages, the temperature needs to be increased to help form the canes, then at other parts it needs to be cooled so that it can be mixed to perfect flavor and coloring.