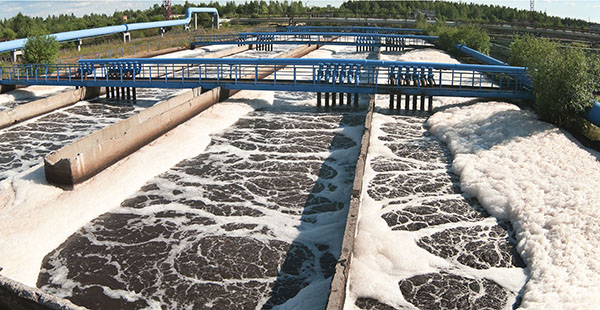 Control Panel Cooling Technique Helps Mitigate Hydrogen Sulfide Corrosion Problems with Wastewater Pumping Systems
Money-saving approach yields longer service life while conserving energy.
Air To Water Heat Exchangers provide
an energy efficient and reduced
manintenance method for cooling
electrical control panels.

Enclosure Cooling Units offer a straightforward active-cooling technique for pump control panels, however, they are not necessarily the best choice for all installation locations. Dirt, dust, and other airborne
contaminants can clog condenser coils; while corrosive gasses in the
environment can lead to premature failures.

On the other hand, Air To Water Heat Exchangers can satisfy the
same requirements without circulating ambient air within the housing,
thereby eliminating the clogging and corrosion problems associated
with airborne contamination.