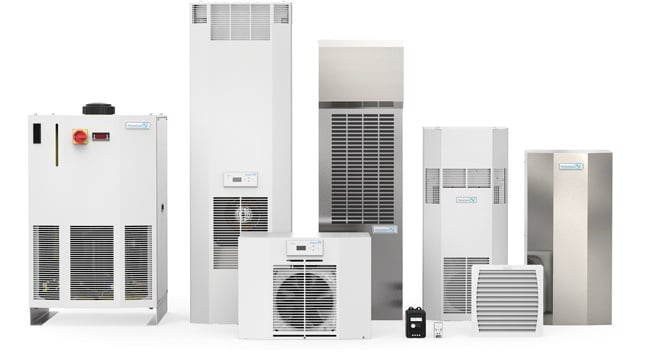 When it comes down to the final decision on whether or not to purchase new equipment for a plant, the decision tends to fall down to three major concerns:
What preventative yearly/monthly/weekly/daily maintenance is required?
Is it able to withstand the environment?
How much time and money will it save?