---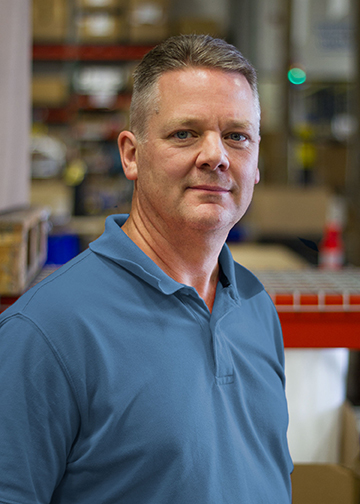 PFANNENBERG CONTINUES ITS GROWTH IN THE NORTH AMERICAN MARKET
Lancaster, NY, August 2014 - To support Pfannenberg, Inc.'s continued growth throughout North America we are pleased to announce the hiring of Jeff Wiatrowski our new North American Sales Manager. Jeff joins Pfannenberg, Inc.'s Sr. Vice President, Blaine Witt, to work closely with our sales team strengthening our existing relationships, managing new opportunities, expanding our service program and introducing new products throughout the USA, Canada and Mexico.
Jeff has a Mechanical Engineering degree from the University at Buffalo with over 25 years of sales and sales support of engineered products. Recently having served as the Technical Service Manager for Eastman Machine Company he significantly increased revenue in the Service Department while supporting the Regional Sales Managers and Distributors throughout the sales process. Prior to working at Eastman, Jeff was a Regional Sales Manager at Enidine, Inc. and a National Salesman for Howden Aerodynamics, a defence contractor.
We are excited to have Jeff as a new asset to our Global Sales Team. His sales experience and application knowledge will help Pfannenberg to continue its growth in the North American Market.