Don't miss Safety 2017 which will take place in Denver, CO from June 19-22, 2017, bringing together over 4,000 OSH professionals from all across the globe!
---

---
At Safety 2017 you will discover Pfannenberg's Signaling Solutions at Booth #1182: Highest efficiency and reliability for standard compliant signaling, warning and alarming.
Satisfying numerous alarm requirements, including: machinery operating status, process monitoring, system startup, and building or area evacuation due to fire, toxic gas leak, spills, or intruder alert. With robust construction, up to 80 tones and the ability to withstand severe environments, Pfannenberg visual and audible devices are ideal for the state and federal safety requirements that companies need to obey.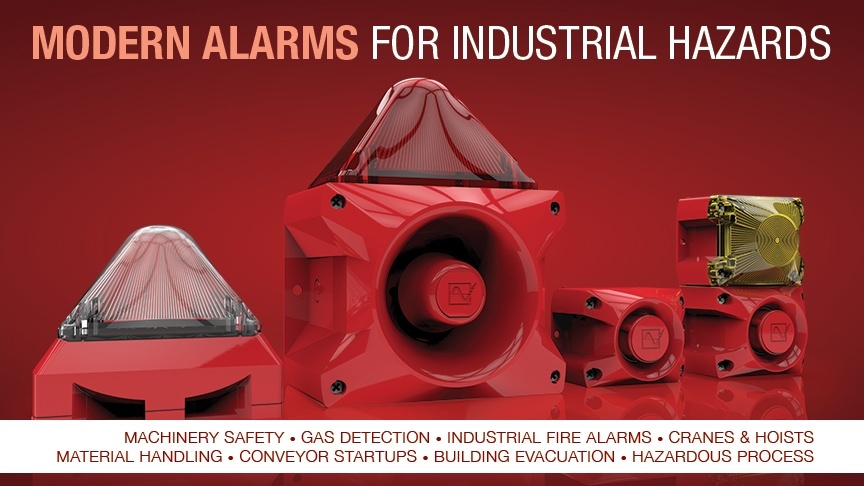 PATROL & PYRA Industrial Alarms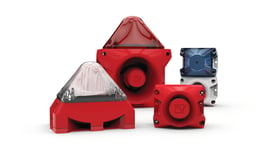 Pfannenberg will be presenting its PATROL & PYRA range of Visual and Audible Signaling Devices, the best choice for industrial safety! These devices offer extensive certifications including UL and CE in support of worldwide requirements. They also include a standard 10-Year Warranty.
Pfannenberg's 3D Coverage
Discover Pfannenberg's 3D Coverage concept which uses an innovative demonstration method to visualize and compare the actual performance of signaling devices in a given space under the real environmental conditions surrounding the application and dictated by the type of alerting system.
---
Still not convinced? Click here to Watch our Signaling "Crash Test" videos!
---
Pfannenberg is proud to increase Industrial Safety with its robust, field-proven, visual and audible signaling devices for alarm, warning, and indication. Our business philosophy – Protecting Man, Machine and the Environment.