Pfannenberg, Inc. named by Business First as a 2013 Manufacturing Award Winner.
Of the categories Workforce Training, Sustainability, Safety, Innovation, Exporting, Community Involvement and Overall Excellence, Pfannenberg along with General Motors and Keller Technology Corp. was recognized in the category of Overall Excellence as a company that has had a major economic impact on our region.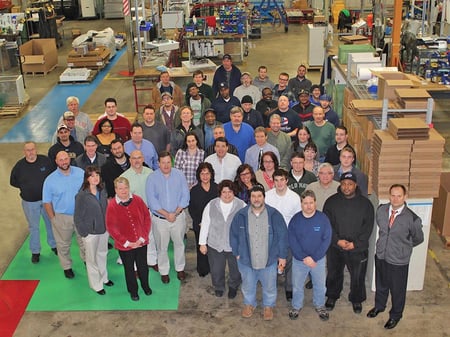 Pfannenberg, Inc. is a global manufacturer of thermal management, water cooling solutions and signaling technologies. Pfannenberg's enclosure thermal management products help some of the largest companies worldwide stay cool and safe, protecting and keeping electronic equipment running to avoid costly downtime. In addition to our thermal management products Pfannenberg also manufactures visual and audible signaling devices for security, fire, building, industrial process, disaster warning, hazardous areas, light art and illumination. Pfannenberg is proud to provide solutions as a single source to its customers. Our business philosophy - Safety for man, machine and the environment

Click here for more information about our products and solutions!